| | | |
| --- | --- | --- |
| | Try our collage generator service first! | |
| | | |
| --- | --- | --- |
| | Artensoft Photo Collage Maker Gallery | |
Note: The content of the photo collage gallery is provided for demonstration purposes only. All copy rights to images and photos constituting the photo collages are the property of their respective owners.
#1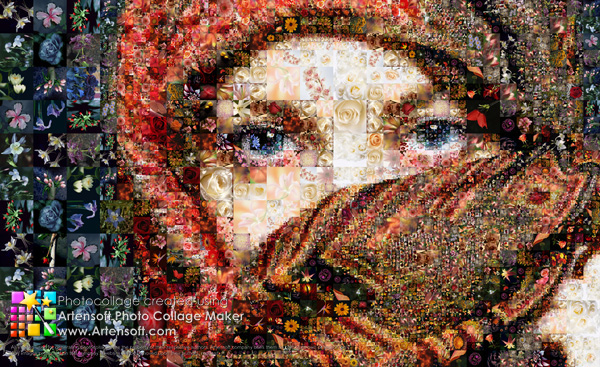 "Floral" girl portrait
#2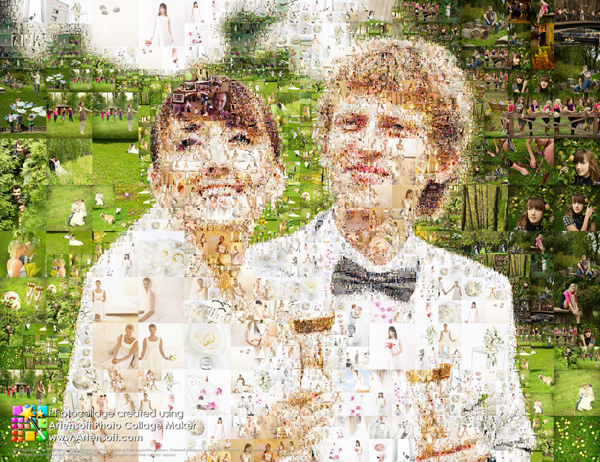 Photo collage "Happy Newlyweds"
#3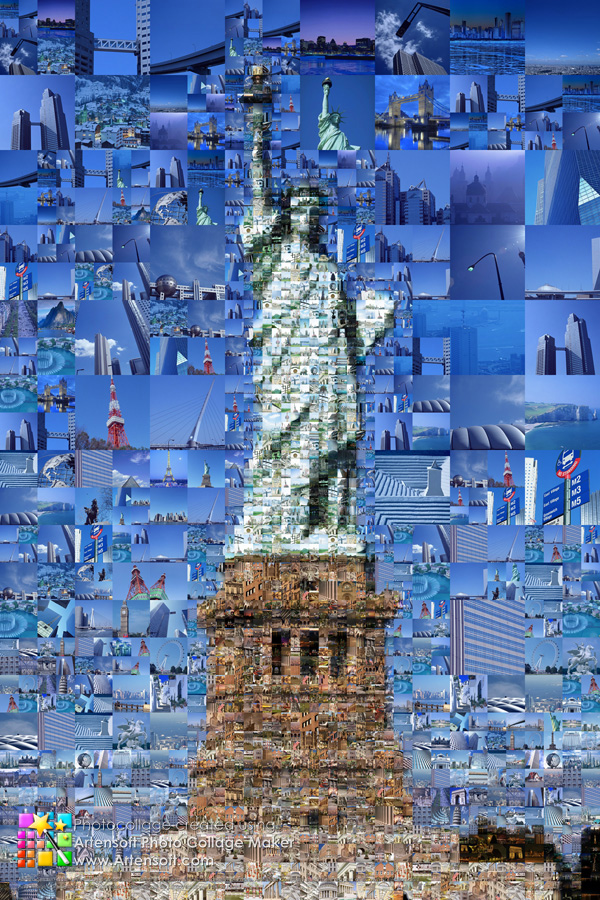 Attractions around the world in the photo collage "Statue of Liberty"
#4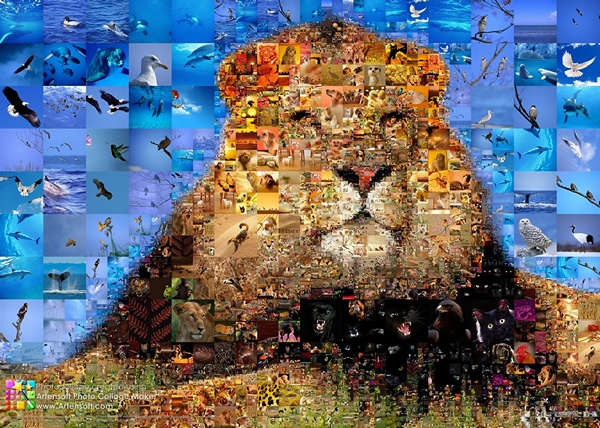 Photo collage "King of Animals"
#5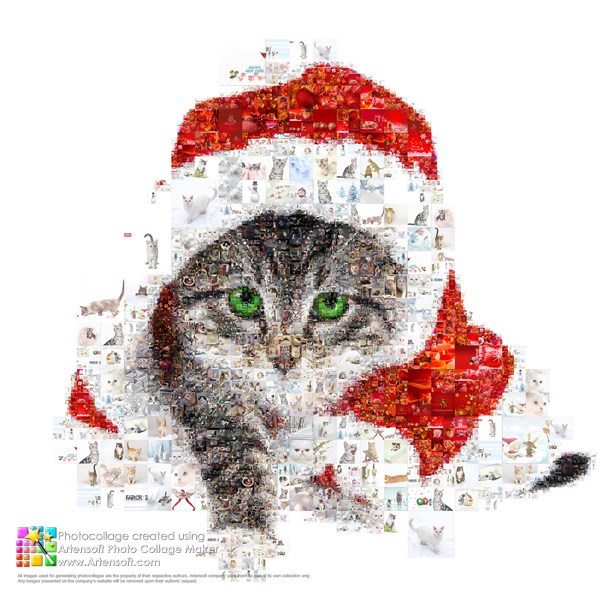 Photo collage "New Year's Kitten"
#6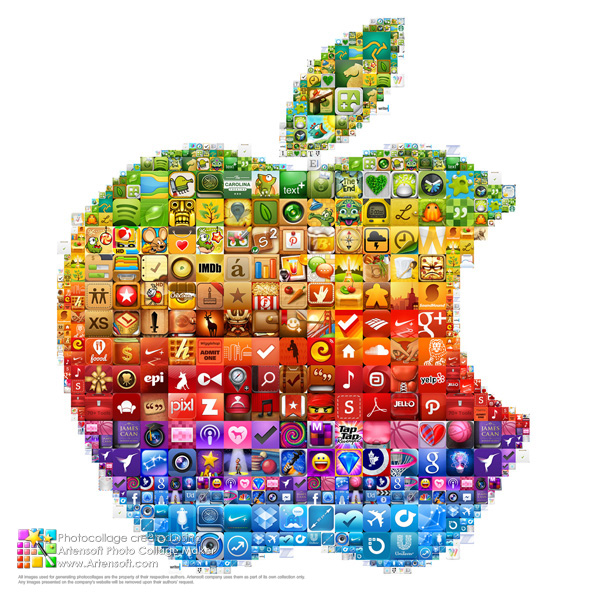 Collage of one of Apple's logos composed of AppStore app icons
#7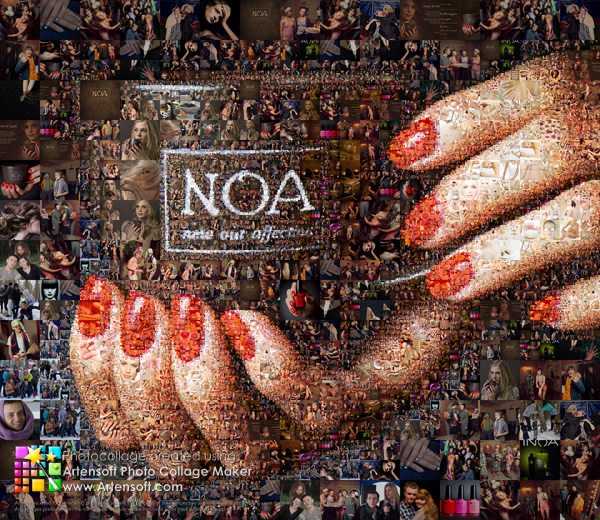 Collage for (hairdressing) salon decoration
#8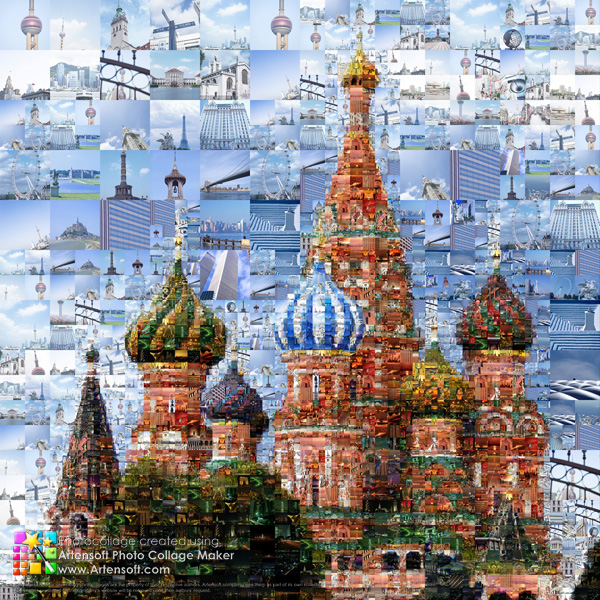 Collage "St. Basil's Cathedral" of photos of world's attractions
#9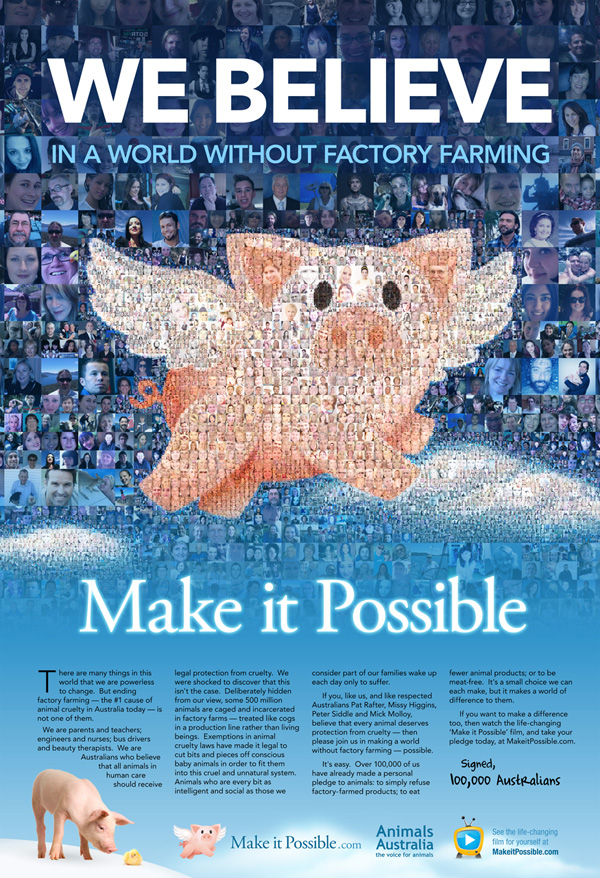 "WE BELIEVE" poster by "Animals Australia" organization
#10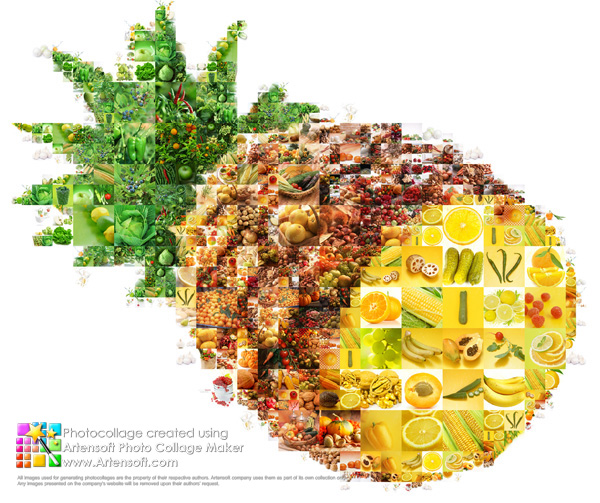 Bright and juicy "fruit & vegetable" collage as a pineapple
#11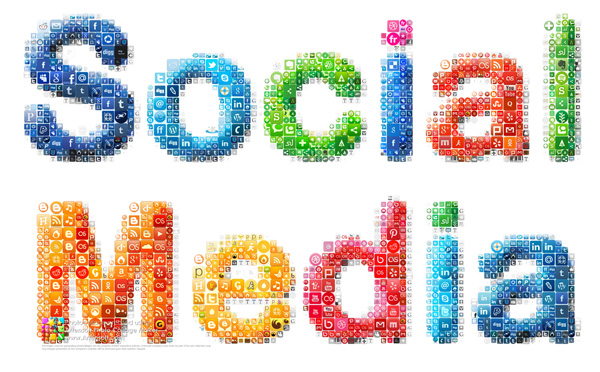 Collage "Social Media" composed of social buttons
#12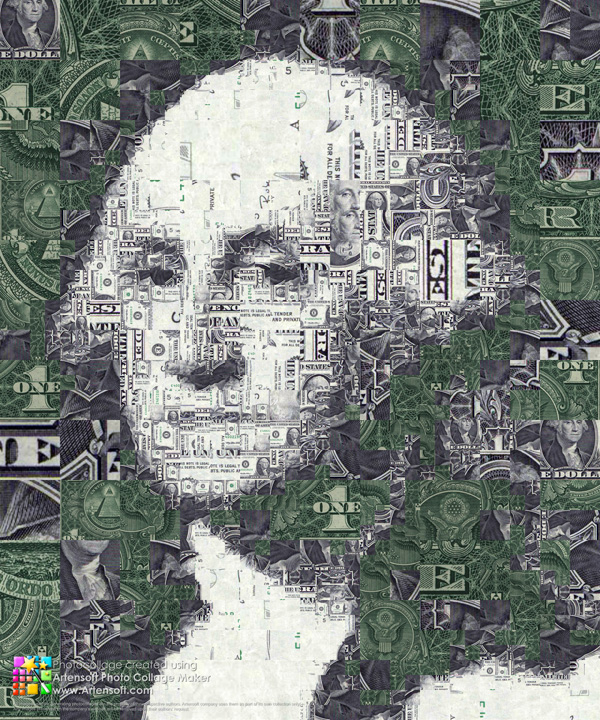 Portrait of the first U.S. President George Washington composed of one dollar bill fragments
#13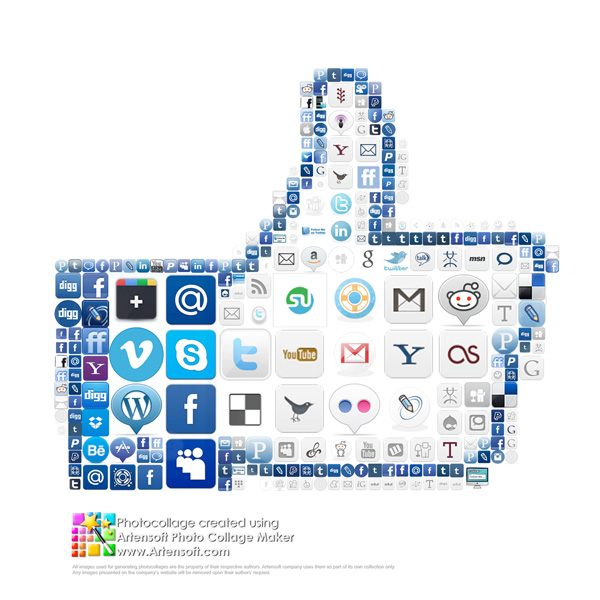 Collage "Like" composed of social icons
#14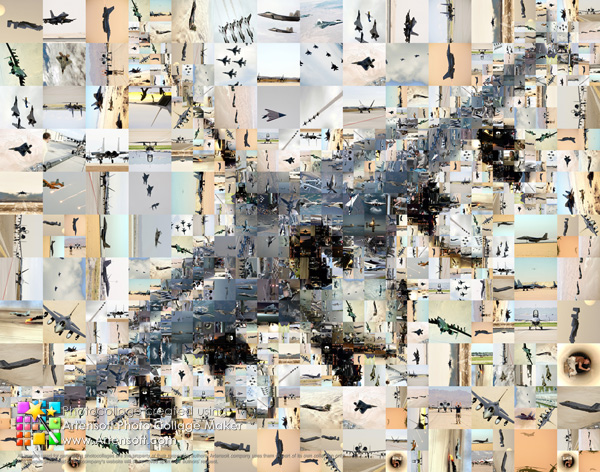 Aviation collage
#15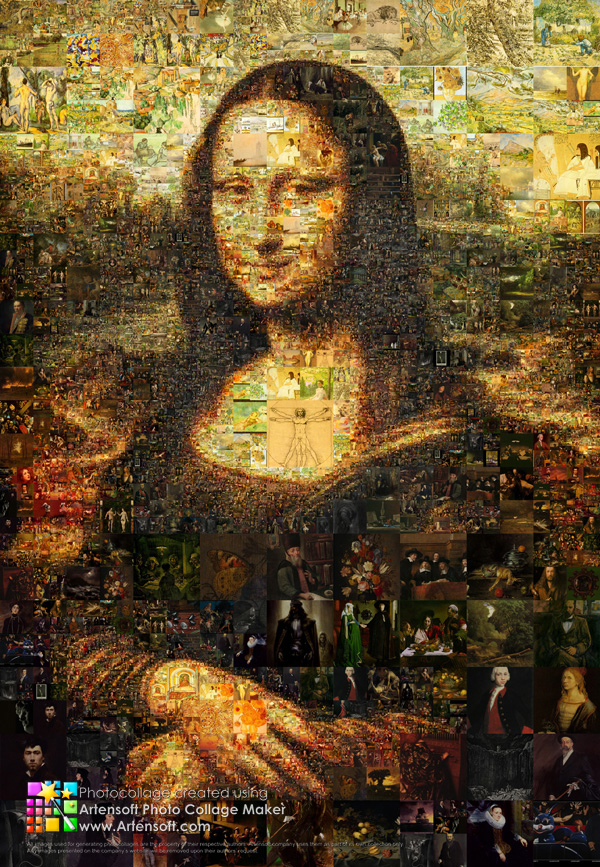 Collage "Mona Lisa"
#16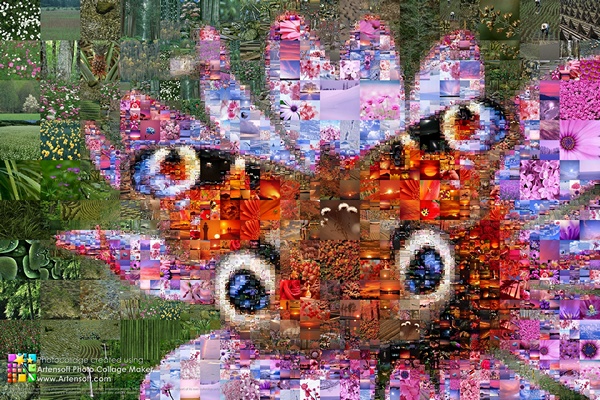 Rave of color in the world of plants and insects in the photo collage "Butterfly"
#17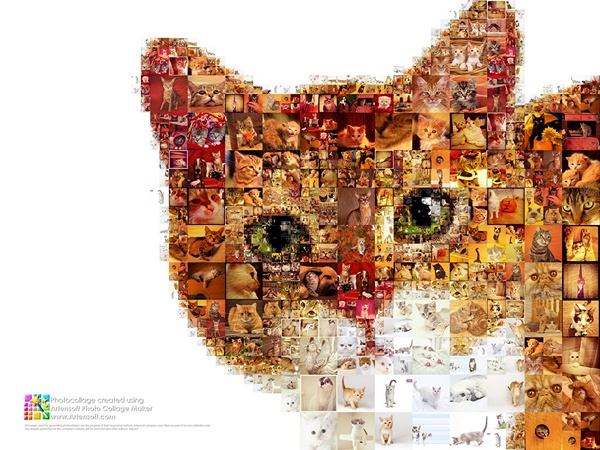 Large photo collection of cats in the collage "My dear red friend"
#18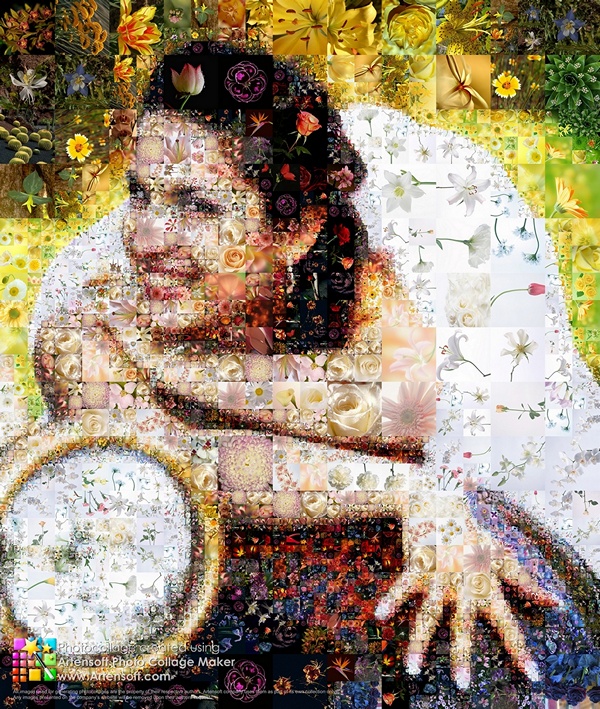 Wedding-floral photo collage
#19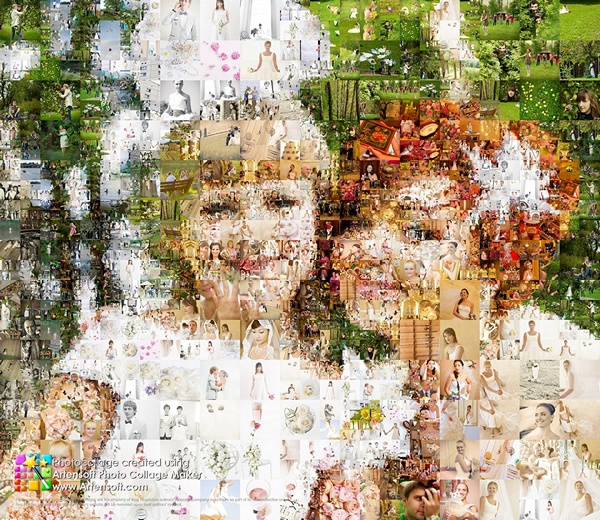 Wedding collage "Bridesmaid"
An evaluation version of Artensoft Photo Collage Maker is available as a free download. Get your free trial copy!
| | | |
| --- | --- | --- |
| | (Size: 9.5 MB) | |
| | | | |
| --- | --- | --- | --- |
| | | Collages created with previous version of the program (v1.1) | |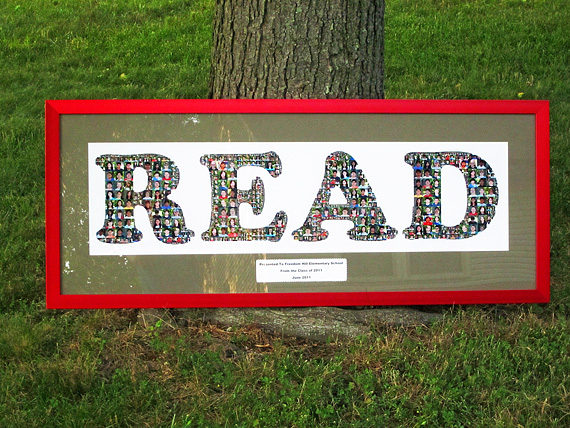 Word READ photo collage (putting photos in letters) created using Photo Collage Maker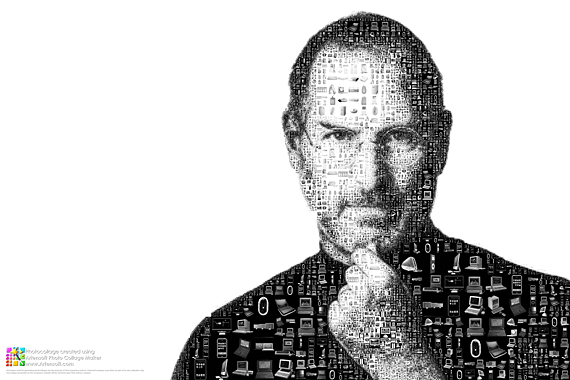 Steve Jobs photo collage made of Apple Products. Download full size (extra large) photo mosaic here (13392x8928 pixels, 13Mb)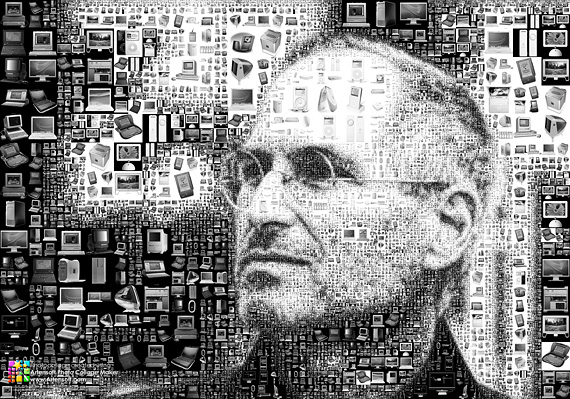 Steve Jobs photo mosaic (photo collage) made of Apple Products. Download full size (extra large) photo mosaic here (11520x8064 pixels, 20Mb)
Steve Jobs portrait made out of Apple products mosaic. Download full size (extra large) photo mosaic here (11616x7040 pixels, 8Mb)
Photocollage created using butterfly images on black background. Download full size (extra large) photo collage here (9809x7613 pixels, 18Mb)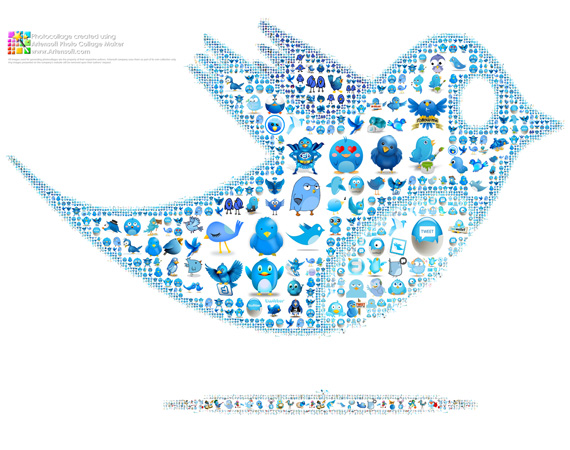 Photocollage created using twitter icons, logos and images. Download full size (extra large) photo collage here (10976x8665 pixels, 11Mb)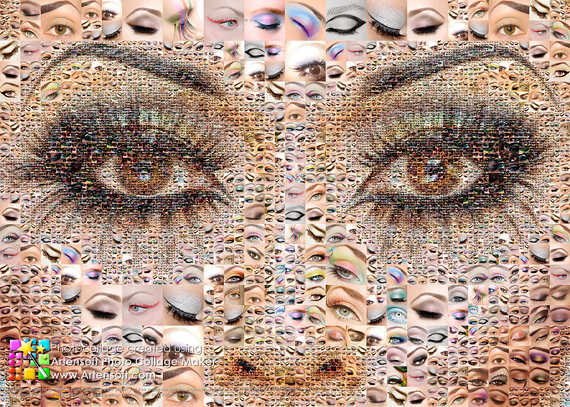 Photocollage created using eye makeup images. Download full size (extra large) photo collage here (12096x8640 pixels, 77Mb)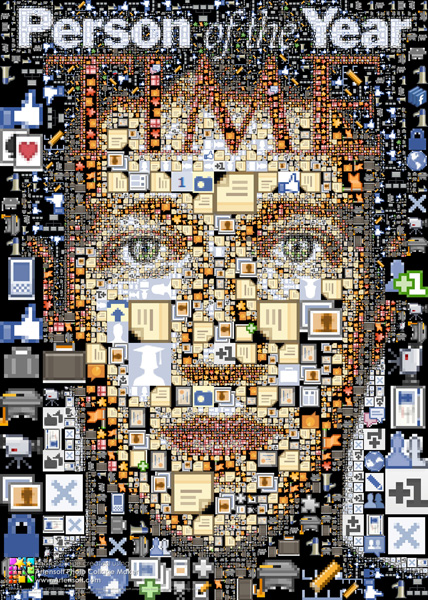 Mark Zuckerberg — TIME's 2010 Person of the Year. Photocollage created using icons from Facebook. Original photo from Martin Schoeller for TIME. Download full size (extra large) photo collage here (7360x10304 pixels, 16Mb)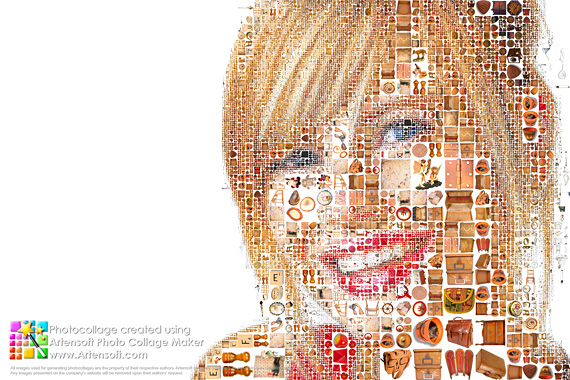 Photo collage created using images with objects on white background. Download full size (extra large) photocollage here (12384x8256 pixels, 22Mb)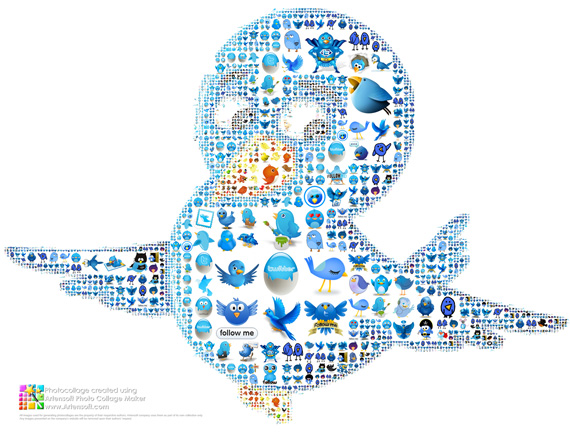 Photocollage created using twitter icons, logos and images. Download full size (extra large) photo collage here (10064x7680 pixels, 10Mb)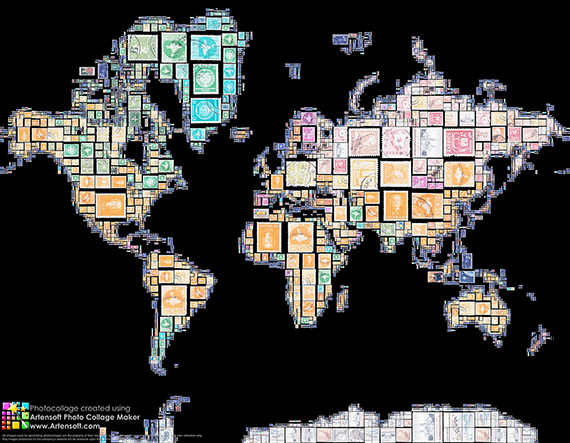 Photocollage created using stamp images on black background. Download full size (extra large) photo collage here (9216x7168 pixels, 24Mb)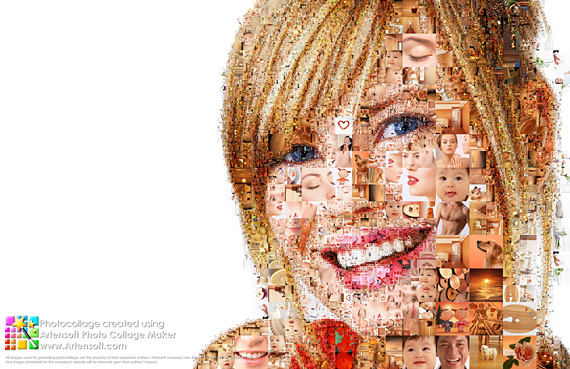 Photocollage created using digital photos. Download full size (extra large) photo collage here (12240x7920 pixels, 16Mb)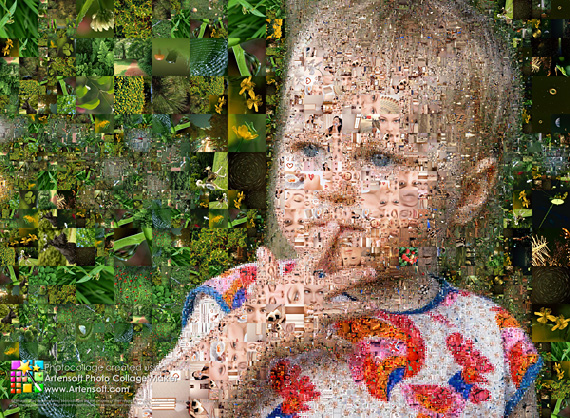 Photocollage created using digital photos. Download full size (extra large) photo collage here (12000x8800 pixels, 32Mb)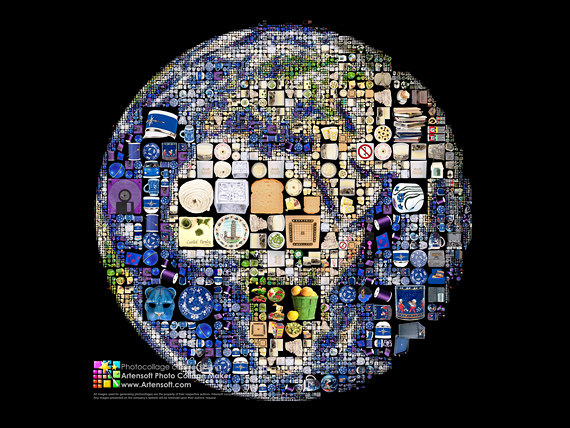 Photo collage created using images with objects on black background. Download full size (extra large) photo collage here (11776x8832 pixels, 16Mb)