| | | |
| --- | --- | --- |
| | Archives of sample photos for photomosaic | |
If you don't have the necessary number of photos for making photomosaics in the program Photo Mosaic Wizard, you can download the ready sets of photos from here.
Download the archive and unzip it to a temporary folder. Add the folder with photos to the program Photo Mosaic Wizard database for indexing.
The contents of the photo archives are provided for information and demonstration of the program feature only. All copyrights of the images and photographs in the archives belong to the copyright holders. These collections are personal collections of Artensoft only. Artensoft bears no responsiblity for any violation of copyrights.
| | | | |
| --- | --- | --- | --- |
| | | Archive with flower images | |
Archive with 8000 photos (Size: 430 MB)
Sample images in the archive: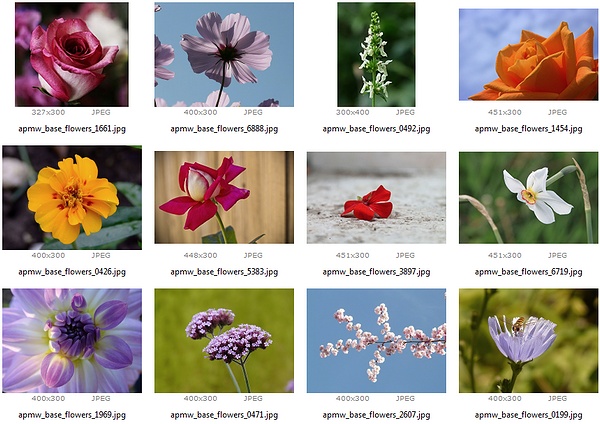 | | | | |
| --- | --- | --- | --- |
| | | Archive with animal images | |
Archive with 1674 photos (Size: 115 MB)
Sample images in the archive: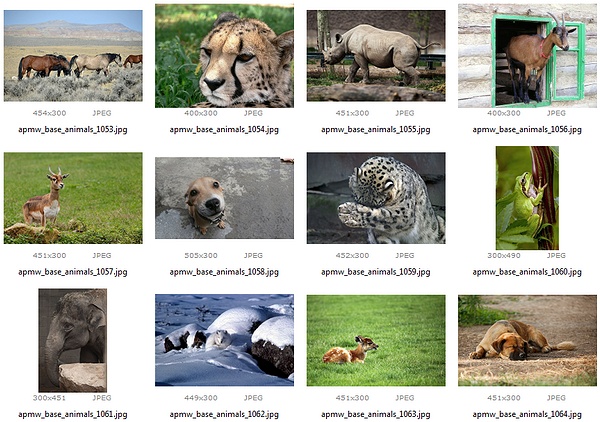 Archive with 2018 photos (Size: 118 MB)
Sample images in the archive: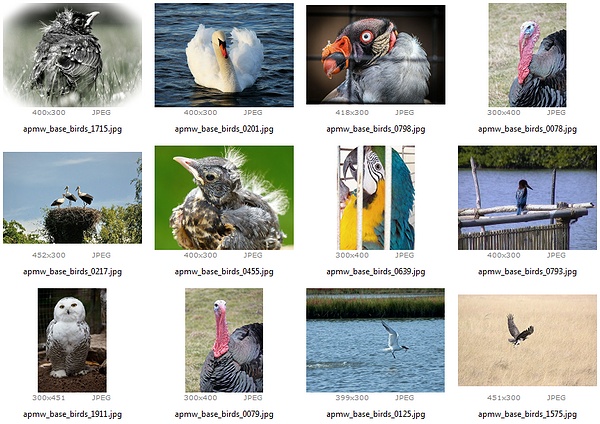 Archive with 192 photos (Size: 12 MB)
Sample images in the archive: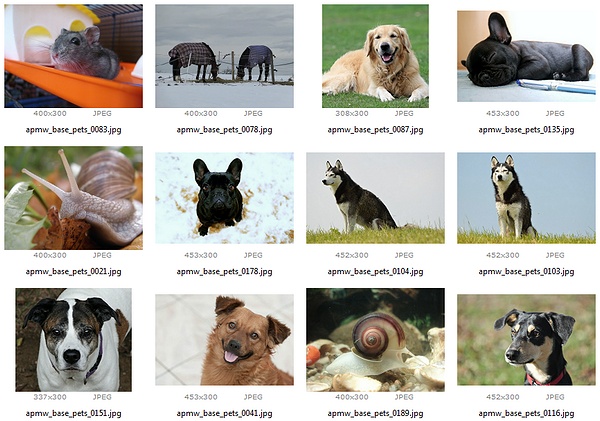 Archive with 2018 photos (Size: 40 MB)
Sample images in the archive: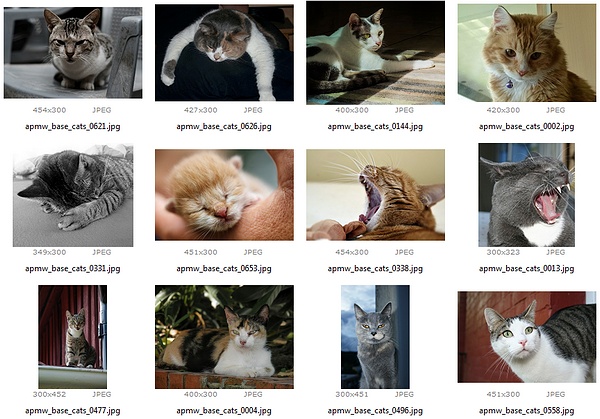 | | | | |
| --- | --- | --- | --- |
| | | Archive with christmas images | |
Archive with 722 photos (Size: 39 MB)
Sample images in the archive: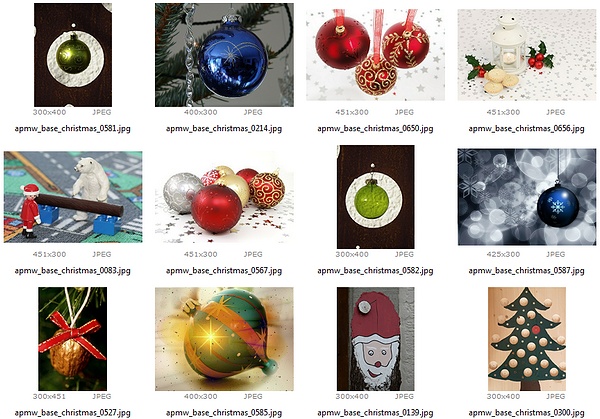 | | | | |
| --- | --- | --- | --- |
| | | Archive with butterfly images | |
Archive with 680 photos (Size: 38 MB)
Sample images in the archive: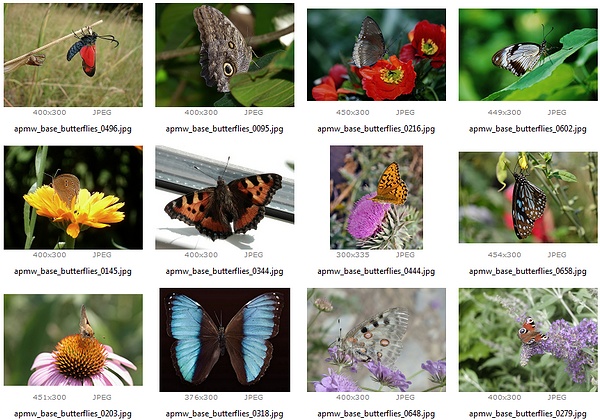 | | | | |
| --- | --- | --- | --- |
| | | Archive with flower images | |
Archive with 920 photos (Size: 26 MB)
Sample images in the archive: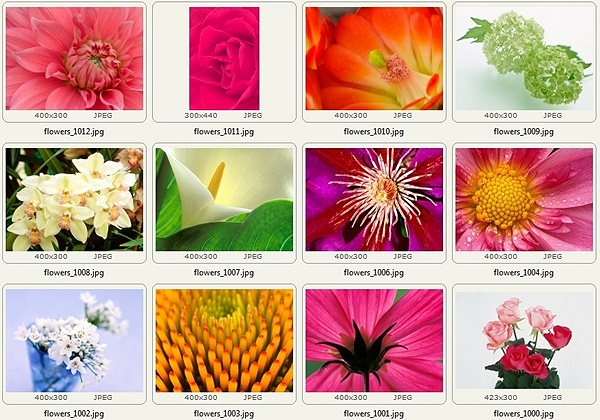 | | | | |
| --- | --- | --- | --- |
| | | Archive of sample photos (Different photos) | |
Archive with 4446 photos (Size: 86 MB)
Sample images in the archive: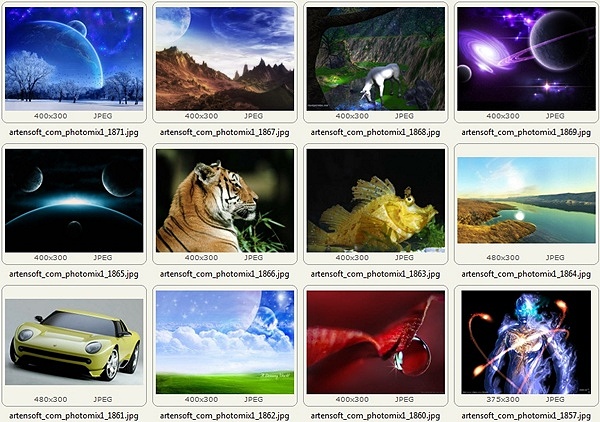 | | | | |
| --- | --- | --- | --- |
| | | Archive of sample photos (Dicover the world) | |
Archive with 3632 photos (Size: 83 MB)
Sample images in the archive: